We started as a small business more that 25 years ago. Our portfolio includes many companies who trust us as business partner. 
The most commonly used type of all the sensors are those types of sensors which detect temperature or heat. They are widely used in all industries where the machine processes are monitored by sensors for best performance and safety
Temperature Control Panels
Wire Harnesses Components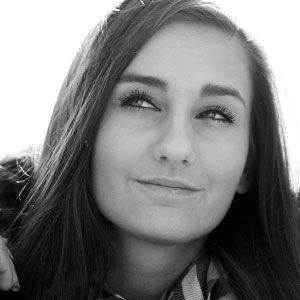 Thank you for your very professional and prompt response. I wish I had found you before I spent money on a competitors products.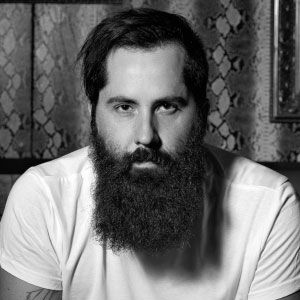 You we're very professional and quick. We will recommend your services to our partners.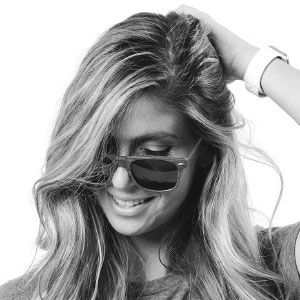 We finally found responsible and reliable vendor. Thanks GE-TEMP!